Back to Events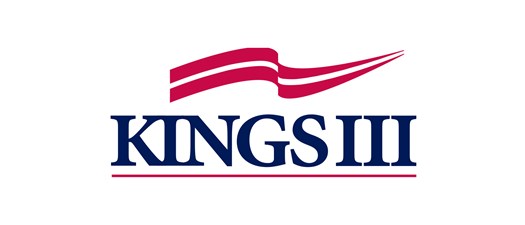 Education Breakfast: Adoption of 2019 Elevator Codes & DLM Mandates
Breakfast Sponsored by Nancy Raduns of Kings III
Wednesday, February 8, 2023
Event Details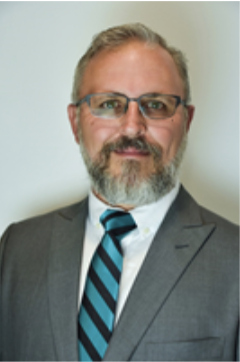 Guest Speaker: Dan Hunter
Associate Consultant
Mr. Hunter joined VDA in 2020 with 15 years of elevator industry experience. As the
Associate Consultant for the North Florida area, he provides complete or partial consulting
services for maintenance, and modernization of existing vertical transportation equipment.
He provides maintenance monitoring and quality control evaluations, specifications, and
contract preparation. Project management and oversight coordination is offered as well.
For More Information:
Rick Beaver
Executive Director
BOMA Jacksonville
(904)504-9405