Committees
Interested in joining a committee? Reach out to one of the leaders below.
Advocacy
Our long term presence in codes, legislative, and regulatory matters, as well as our partnership with Lee Moffitt, has enabled us to be a respected voice of commercial real estate in local Florida jurisdictions, in Tallahassee, and in the nation.

Government and policy-setting bodies consistently adopt BOMA Florida's positions on issues, as we work on behalf of the commercial real estate owner and manager to ensure that local, state, and national policy decisions respect the voluntary marketplace, present cost-effective alternatives, protect private property rights, and treat commercial real estate in a fair and equitable manner.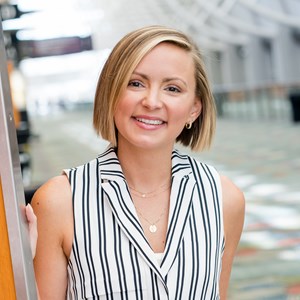 Amanda Davis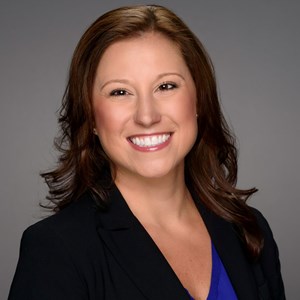 Samantha Devlin
Membership/Mentoring
Responsible for the recruitment and retention of members. Members serve as "hosts" for new and/or prospective members at a function and actively follows up with members at renewal time.

To recruit and retain members while maintaining an optimum ratio of associate members to principal members. Connect with all members of BOMA Jacksonville. Monthly meetings will be held at 11:00 before the luncheons.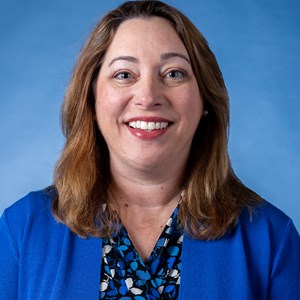 Lauren Vincent
Associate Real Estate Manager
Diocese of St. Augustine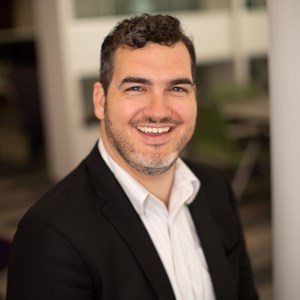 Evan Nadeau
Business Development
Servpro
Social
Plans, coordinates, and facilitates approximately three social networking events per year. Promotes the benefits of networking. Team meetings will be listed on our Weekly Updates.

To plan and coordinate, with the assistance of the executive director, any major events that are outlined by the board of directors.

To present monthly updates and reports to the board of directors and to prepare the budget for submission to the board of directors.
Awards
Responsible for the annual awards ceremony to highlight theTOBY® (The Outstanding Building of the Year) and BOMA Member Awards. Duties include securing sponsors, planning the event, and promoting the event to members. The TOBY Awards Team will post the dates of meetings on the website and on the weekly Updates!

To actively promote, support, and coordinate recognition an awards for members of BOMA Jacksonville.
Cindy Patrick
VP/General Manager
Foliage Design Systems
Golf
Responsible for budgeting, planning, and promoting an annual golf tournament held in the spring. Meetings for this Team are seasonable and they meet before the monthly luncheons usually starting around March.

Develops budget for approval by Board of Directors and inclusion in association annual budget.

Selects course and negotiate contract with the assistance of the executive director for submission to Board of Directors and signature of the President.

Publicizes tournaments to members through flyers, newsletter, announcements at meetings, etc.

Involves members through sponsorship opportunities such as, tee-boxes, beverage carts, prize give-a-ways, etc.

Submits committee report each month for inclusion in monthly Board of Directors agenda mailing.
Tony Provenson
General Manager
Engineered Restorations Inc.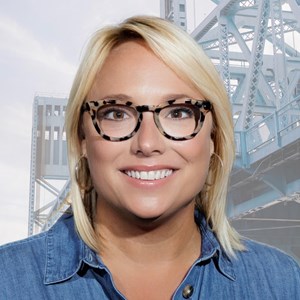 Jennifer Morgan
Account Manager-Business Development
Allan Industries Inc.
Education & Engineering
This team is under the Education Team at the moment. Hosts educational breakfasts for engineers. Provides networking within the membership with engineers to have knowledgeable members to speak on the industry.

Do you engineers get new training on new subjects, do they get refresher training on systems and or problems, do they know the way to respond to situations, then a good way to learn would to attend the Engineers Breakfasts that BOMA Jacksonville offers. Get knowledge on codes/laws, learn updated systems, network and benefit from talking to others in the field.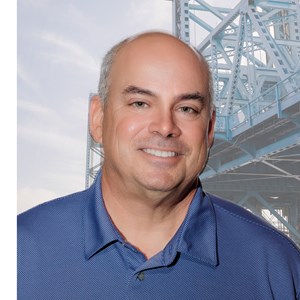 Ron Legare
Senior Sales Representatvie
Home Depot Pro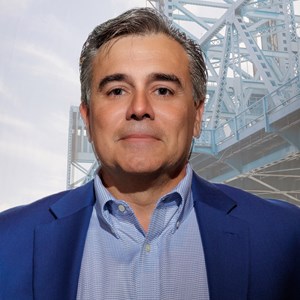 Tim Karp
Sr VP Sales
Elcon Enterprises, Inc. dba Elevator Control Service
Philanthropy
Develops guidelines for the organization's involvement with community organizations and recommends charitable organizations to the Board. Coordinates with BOMA members to secure donations and volunteers for functions.

Develops guidelines for the organization's involvement with community organizations.

Reviews requests and recommends to the Board of Directors charitable organizations that will be BOMA's focus of involvement.

Coordinates with BOMA's membership to solicit donations, volunteers, or in-kind services at BOMA's or community functions.

Coordinates with BOMA's Public Relations Committee and Newsletter Committee to inform membership and general public of activities.

Submits committee report each month for inclusion in monthly Board of Directors agenda mailing.
Linda Michael
Florida Real Estate Sales Associate, Florida Notary
Manager, Real Estate Services
Meadows&Ohly
Programs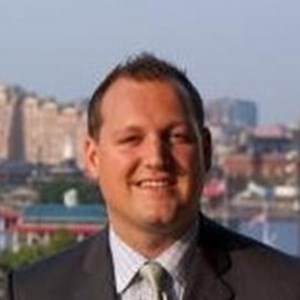 Michael Dunn
Tradeshow
Bob Lee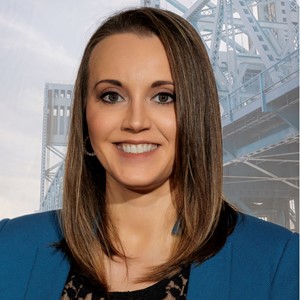 Melanie Bellinger
RPA
Wounded Warrior Project
Clays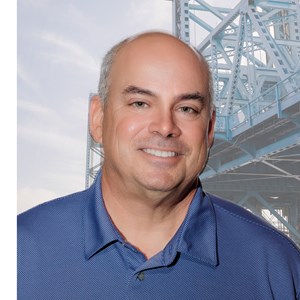 Ron Legare
Senior Sales Representatvie
Home Depot Pro